More About Us
Our company specializes in providing 1 to 1 tutoring services online. Given the improvements and advancement of the internet over the last decade, it's more convenient than ever to learn a language online. Thus, we decided to start this website for people that want to learn Spanish online with a private tutor from the convenience of their home.

You can learn Spanish from anywhere that you have an internet connection and it's also convenient for business users that want to learn Spanish as they constantly travel. Many parents also want a cost effective way for their children to learn Spanish and if your child is old enough to learn from Skype or Zoom, we believe our platform offers you a low cost way for your child to receive tutoring, 1 on 1.

You'll find our prices are competitive and our website is quite easy to use to book and purchase lessons on. In addition, with our website, you can purchase as few as one lesson, whereas other websites require you to purchase a multiple lesson package.

In addition to learning Spanish online, our company also specializes in offering other languages for customers to learn online with a live tutor. The internet has made learning a language with a personal tutor more affordable than ever and we hope to offer this option to customers worldwide.


Our address:
15A Austin Avenue
TST, Kowloon
Hong Kong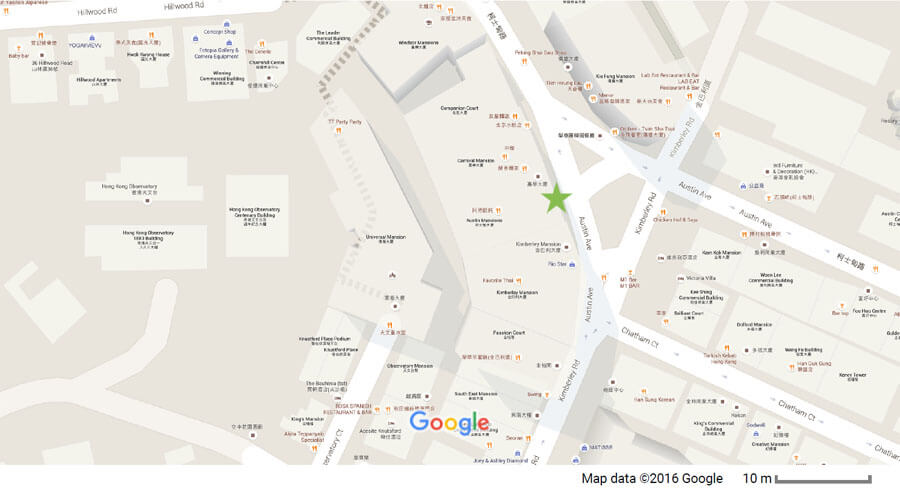 You can contact us at .